Core concepts
Last updated: 2023-08-22
To construct a web application using WABLI, there are four fundamental steps that need to be followed. In this guide, we will comprehensively guide you into these steps, providing an in-depth analysis and offering you a step-by-step walkthrough for understanding WABLI and its tools in order to create any type of application.
Design
To begin, you need to formulate the design of your application. Utilizing the drag-and-drop functionality of a vast array of pre-developed components that have been provided for your convenience, you can effortlessly construct a wide variety of pages. Additionally, you have the freedom to personalize the appearance of these components according to your preferences, enabling you to craft pages that suit your specific requirements.
Page Flow
After making your pages, it's time to link them together. You'll decide how people move from one page to another and how they can easily go back and forth between them. This makes sure that all the pages are accesible and that using the app feels smooth and simple for everyone.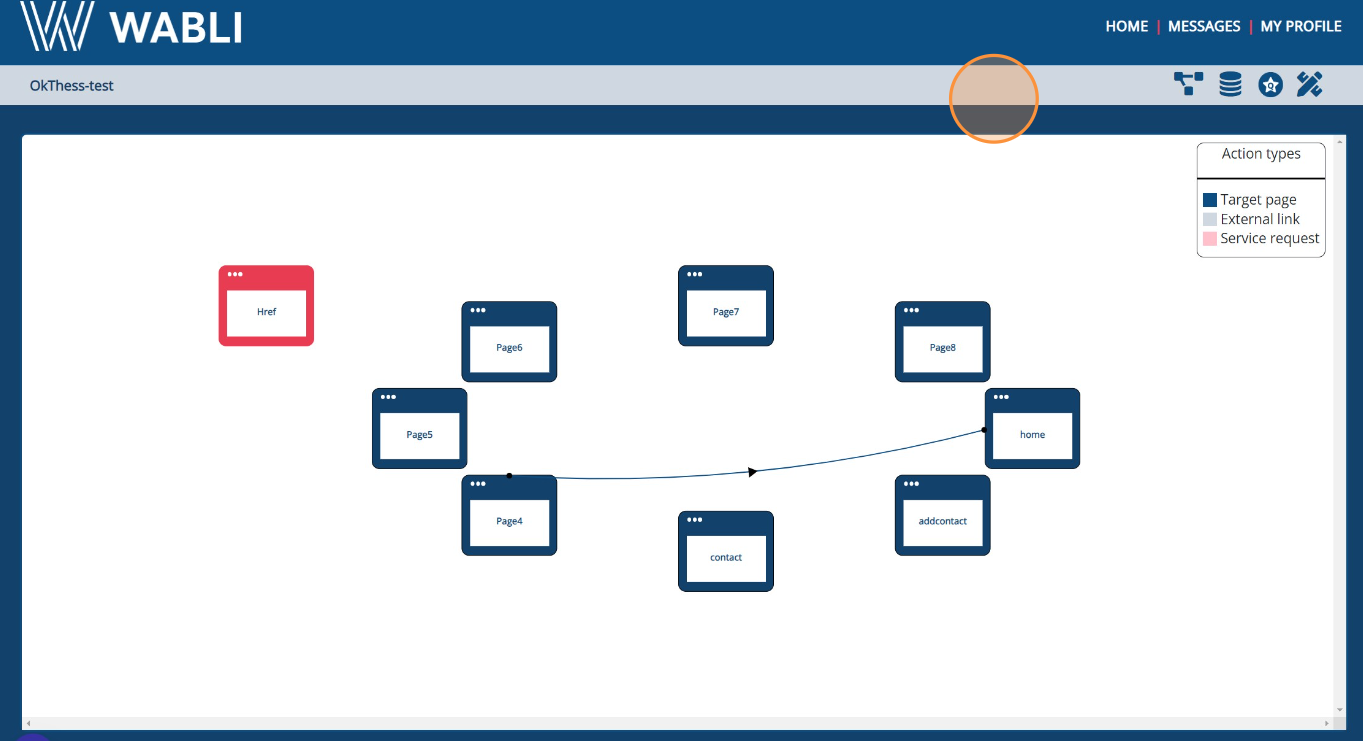 Data Model
With your pages all set up and linked together, the next step is to shape the kind of information you want to display. This involves designing your data model. You'll pick a name for organizing your data in the database and outline its distinctive features. After this, WABLI will generate the necessary functions to showcase your data. Your role is to simply choose where these functions will be active, and specify which data gets displayed on each page. It's a smooth process that puts you in control of what your users see.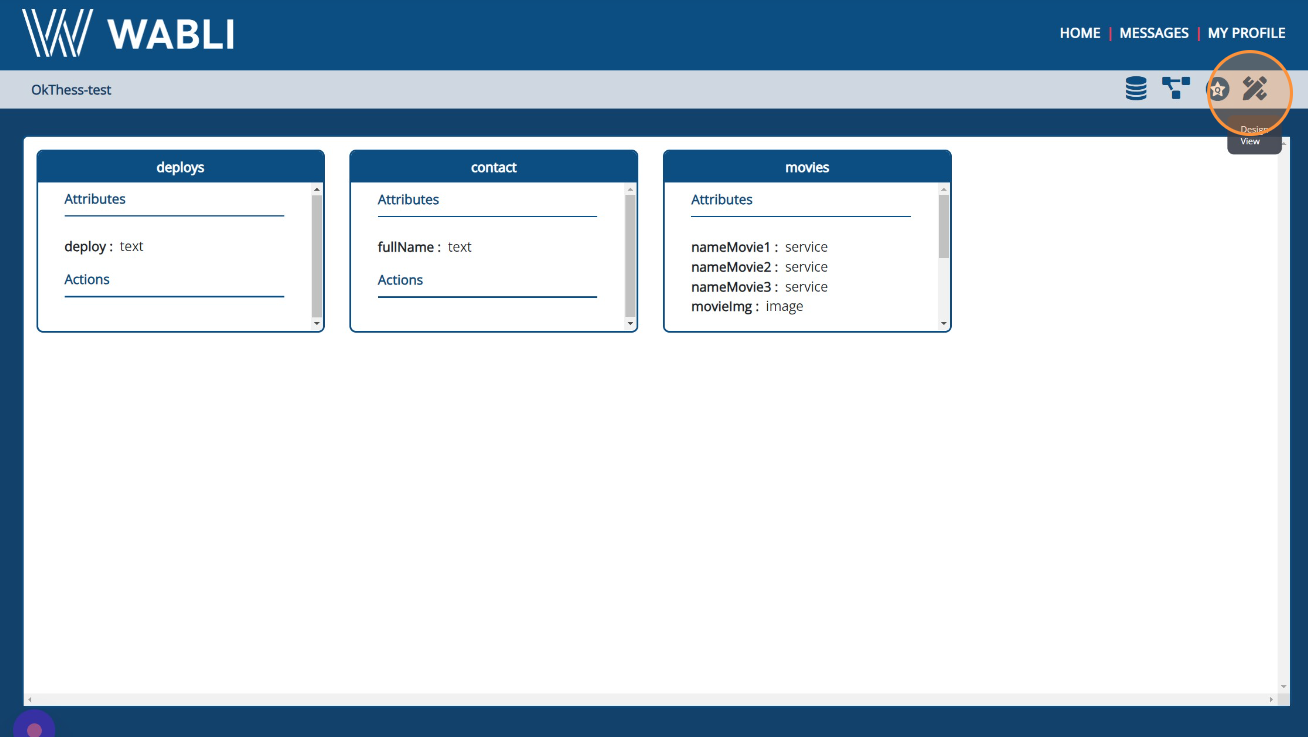 Deployment
Congratulations, your project is good to go! You've got a couple of options now. You can either grab the code and use it on your own, or you can sync it up with your GitHub account. Once that's done, you're all set to deploy it to the server provided by the WABLI team. It's like putting the final touch on your creation and making it available for the world to see.